Digital Preservation
your practical guide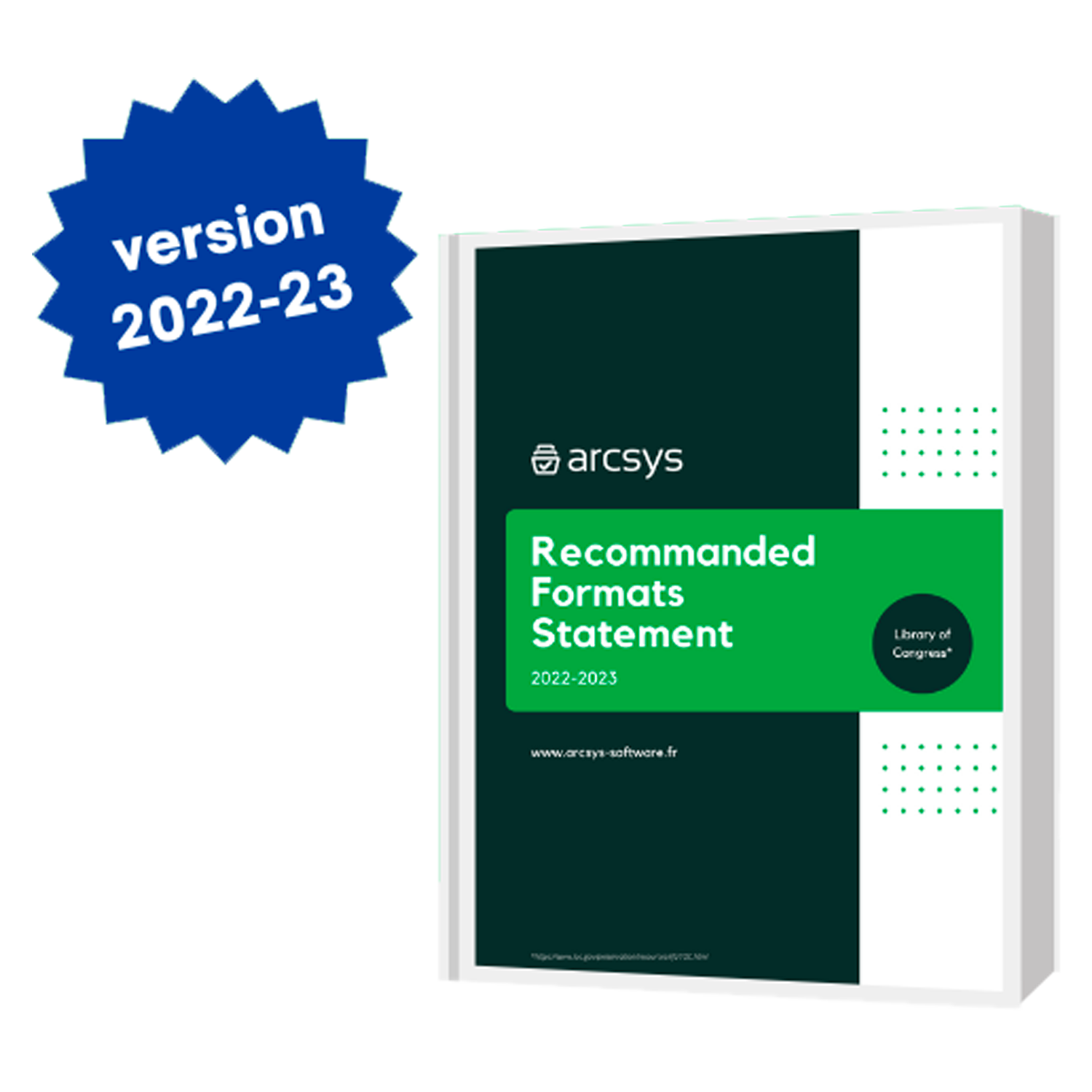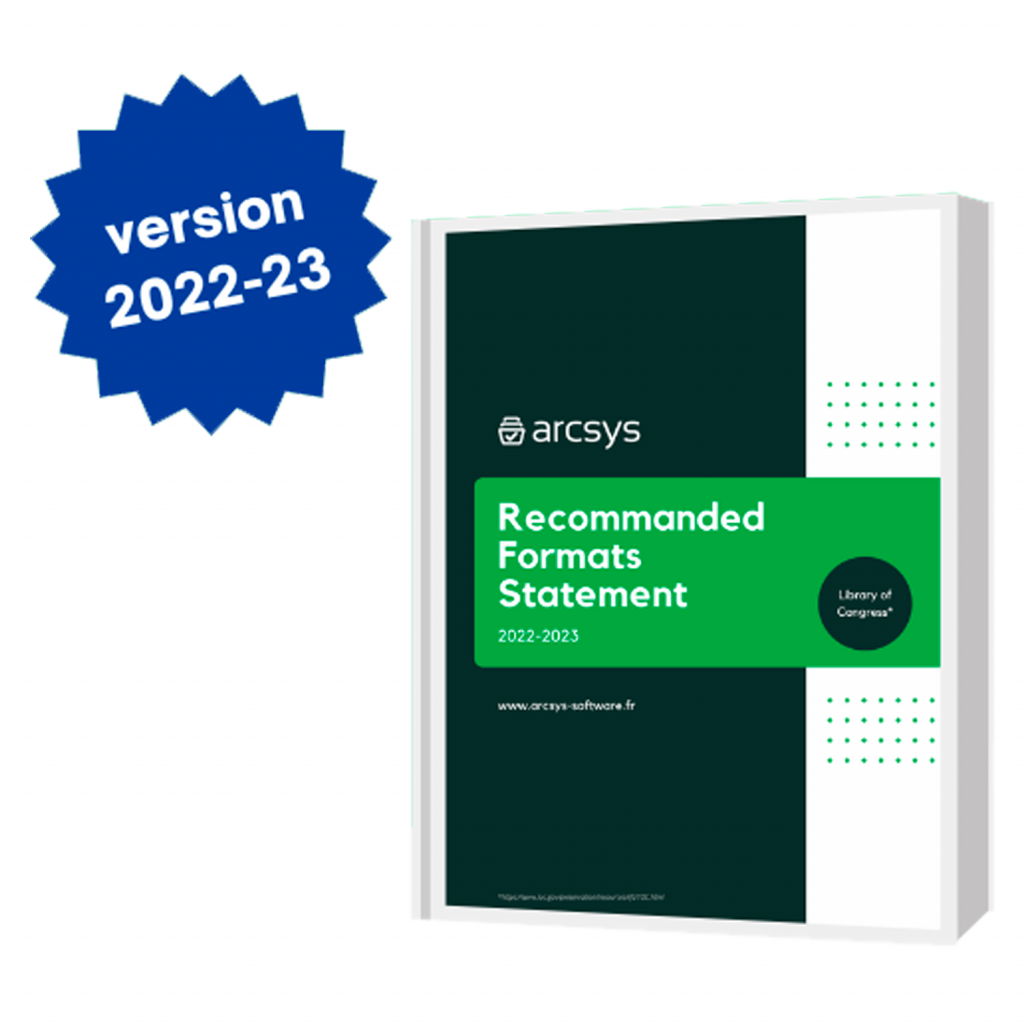 Do you want to sharpen your knowledge of long-term archiving formats?
Feel free to download the document summarizing the different formats of long term archiving by filling out the form, updated annually as technology evolves.
Only 30 formats out of 6000 are sustainable, which ones?
Format inventory: which repositories?
Is the PDF format the best solution?